Anyone can help find forever homes much faster. Speed up the adoption process, by making it easy for prospective owners to rescue homeless pets. This is your chance to give them a second chance!
An executive summary, in just 180 seconds…
PAWSecondChance in 180 seconds...
Good reasons to join us, in 120 seconds…
The benefits of membership...
How all this works, in 240 seconds…
Our modus operandi and business model explained...
.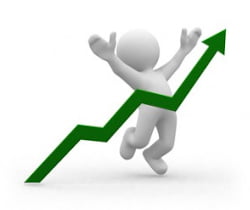 Founder & CEO
.
Click here to see your action list items…
Click here to check your stats and commissions!
.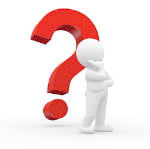 .