Anyone can help find forever homes much faster. Speed up the adoption process, by making it easy for prospective owners to rescue homeless pets. This is your chance to give them a second chance!
If your local animal shelters and other places for pet adoption are not showing on this map, please add them now!
We are indexing all the animal adoption venues around the world, and pinning them on a localized map. Working local while thinking global, to help speed up the pet adoption process. Finding forever homes faster!
Join a global network of proactive people, who understand that we are largely dependent on each other. By fostering community and creating synergy, we combine the efforts of many, to make a meaningful impact.
The mission is to generate residual revenue. Teaching to fish, rather than donate, we believe that charity begins at the cash register. Learn how to earn extra money, while helping worthy causes. Embrace the opportunity!
.
.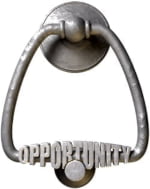 .
.
.
.
.
.
.
.
.
.
.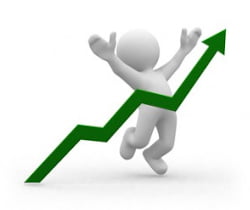 .
.
.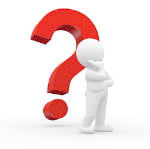 .
We are giving away TEN annual memberships.
Click your way to a fabulous stay in Grosseto, Italy!
Click here to get the rewards!
.
.